Welcome New Patients
Whether you are new to the Lowcountry, or a local resident in search of a new dentist in Hilton Head or Bluffton, you have come to the right place. We're now accepting new patients! Dr. Mastrorocco and Dr. Cervone are committed to providing technologically-advanced dental services in a caring and comfortable atmosphere.

Download our new patient paperwork below.
To save time, be sure to bring your completed forms to your first appointment.
What should I expect during my appointment?
One of our staff members will compile your medical and dental history during your first visit. We will then examine your teeth and gums, screen you for oral cancer, make X-rays of your teeth as needed and complete a TMJ (temporomandibular or jaw joint) exam.
During regular follow-up visits, we will examine your teeth and gums, screen you for oral cancer, clean your teeth and make plans for treatment, as needed. We will discuss any pain or problems you may be experiencing and answer any questions you may have.
After we review your dental profile, we will discuss a diagnosis with you. If treatment such as a root canal (endodontics), braces (orthodontics) or oral surgery is needed, we will plan to treat you in our office or refer you to a specialist. We will discuss your options for treatment and fee payment and help you determine the best plan to fit your needs.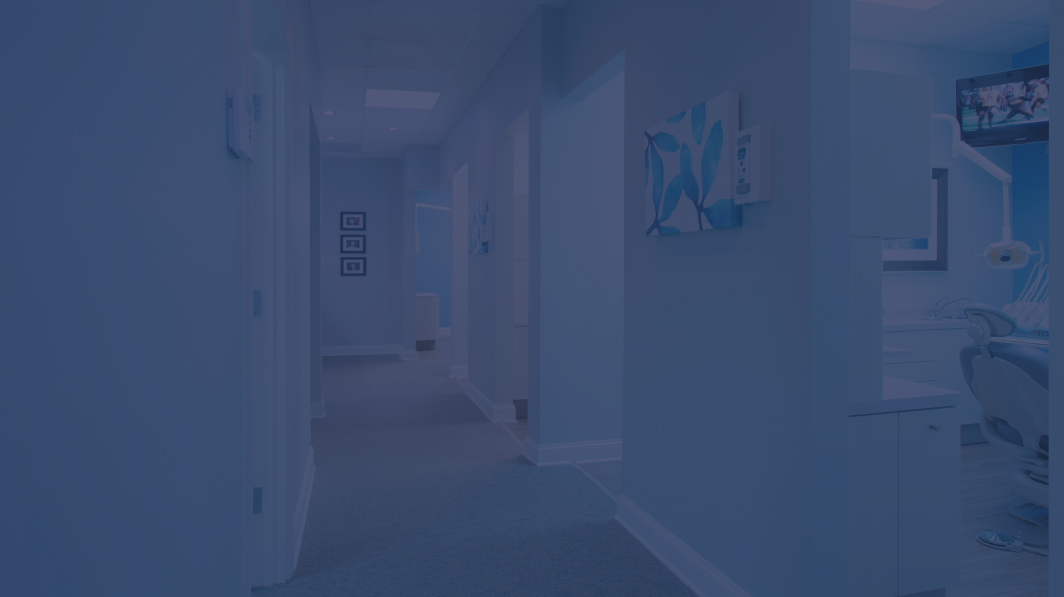 Payment Options
We are committed to providing quality and affordable dental health care and have multiple options for payment available. For your convenience we accept cash, check, American Express, Discover, Visa, Mastercard, Capital One and CareCredit. We also offer in-house plans for your convenience.
Electronic Claims
Our office utilizes electronic claims processing. This means that rather than sending your dental claim through the mail, it is sent electronically to your insurance company with the click of a button. By filing your claim electronically, information is submitted more efficiently and with fewer errors. This benefits our patients because the turn around time on claims is faster and fewer claims are returned or denied. We are happy to submit your dental claims to your insurance company on your behalf.
Why Patients Choose Us
Every patient is a valued part of our family. Our patients choose us because of our:
Friendly doctors and team members

Professional, reputable experience

Comfortable, relaxing environment

Convenient Hilton Head Main Street location

Flexible hours to fit your schedule

Simple process to begin care

Wide range of cosmetic dentistry options

Specialized treatment for sleep apnea

Community involvement and support